Have you ever looked at someone and suddenly realized that you look like each other? The moment you catch each other's eyes is already awkward, all the more seeing that you seemed to be twins. It's not just uncomfortable for both of you, but it's also creepy.
It makes you wonder, is this a brother/sister from another mother? Kidding aside, it definitely is very strange seeing other people who look like you, more so if it is right inside your house.
Unconventional Display
Did you know that in some cultures, seeing a doppelganger is bad luck? It means that you are bound to die if you actually saw yourself. However, for Kris Jenner, who keeps a life-size wax figure of herself at her house, this doesn't seem to be a concern for her. You might have back-read that to confirm if you're just dizzy or something, but yes, the momager keeps a lookalike at her abode.
It's not actually an exciting fixture to have in your house, but it is certainly one of the most extra. The copy, which the 64-year-old shared on Instagram Story, will entail a double take because it looks exactly like her. The figure sits at the residence's bar, cross-legged and one arm leaning at the chair. The replica looks sleek with black slacks, sequined black Dolce and Gabbana tuxedo, and matching black heels.
Amazed and Shocked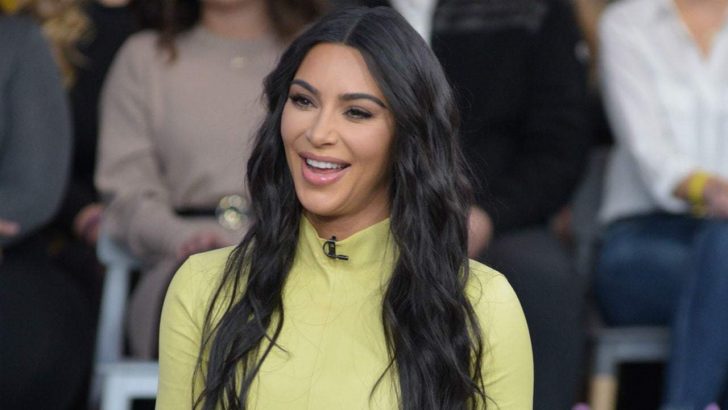 Kim Kardashian, who was visiting her mom, admitted she was still surprised by the replica even though she already knows that a replica is already there. The KKW Beauty mogul stroked the face of the wax statue to check the details and said she was oddly amazed and crept out of the craftsmanship. The doppelganger was made by the Hollywood Wax Museum, the manager said.
Another Wax Figure
It's quite hard to imagine what Kris had in mind when she displayed her likeness in her home, but it can surely startle any onlooker because of the uncanny similarities. This wax figure looks noticeably like the one the reality star showcased at Madame Tussauds in May in New York City. At the time, statues of her children, Kourtney, Kim, Kylie, Khloe, and Kendall were also revealed.
During the unveiling, Kris even wore the same blazer for easier comparison to her replica. She also sported the same hairstyle, making the resemblance unmissable. Everyone agreed that she looked like the figure, unlike other stars who had gotten a not-so-impressive replica in the museum.